Уже совсем скоро состоится самая ожидаемая игровая премьера этого года — 27-го июля стартуют продажи StarCraft 2: Wings of Liberty. StarCraft II возвращает нас в будущее, к новому витку противостояния трех противоборствующих рас — Протосов, Землян и Зергов. Нас ждет масса инноваций — абсолютно новые технологии, новое оружие и транспорты. Классические же боевые единицы, известные по StarCraft и StarCraft: Brood Wars, будут улучшены — их технические и боевые характеристики претерпят значительные изменения. В результате игрокам предстоит заново открывать для себя мир StarCraft — изучать тонкости нового баланса сил и узнавать все характеристики и детали вооружения трех непохожих друг на друга рас.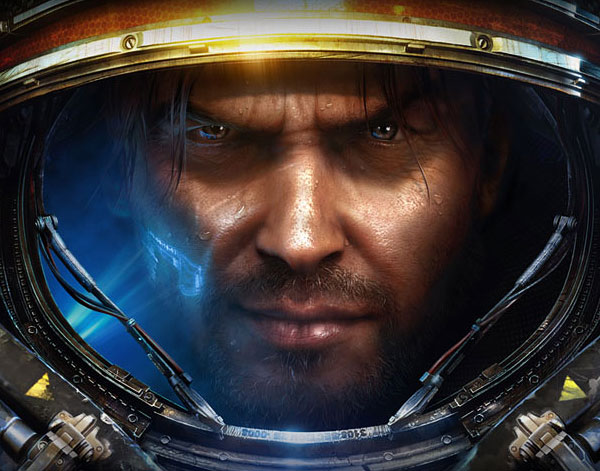 StarCraft II будет построена на базе мощного графического и физического ядра. Качество графики и визуальных эффектов поразит даже видавших виды любителей игр самых разных жанров — от стратегий и ролевых до боевиков и аркад. Каждая деталь внешнего вида боевой единицы, каждый мельчайший элемент ландшафта будут отрисованы с поражающей достоверностью.

The premiere of the most expected game of this year will take place very soon — on 27th July start the sales of StarCraft 2: Wings of Liberty. StarCraft II returns us in the future, to a new coil of opposition between three contradictory races — Protoss, Earthmen and Zerg. We will face many innovations — absolutely new technologies, weapons and transports. The classical fighting units known from StarCraft and StarCraft: Brood Wars will be improved — its technical and fighting characteristics will undergo considerable changes. As a result players would discover all over again the world of StarCraft — to study subtleties of new balance of forces and to learn all characteristics and details of arms of three so unlike races.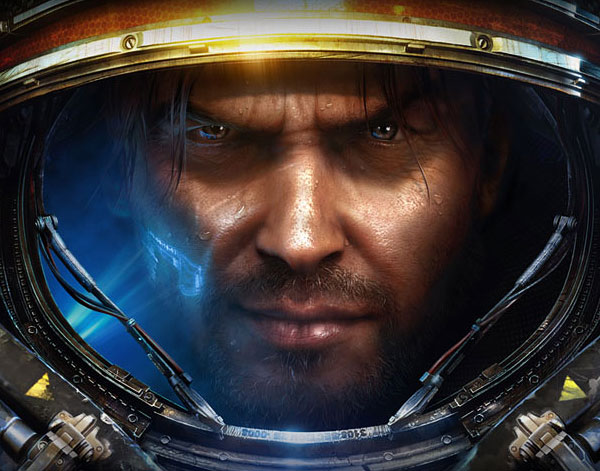 StarCraft II will base on powerful graphics and Hard IP Core. The quality of graphics and visual effects will amaze even has-been fans of games of the most different genres — from strategy and RPG to action and arcade. Each detail of appearance of fighting unit, each smallest element of a landscape will be rendered with amazing reliability.