Welcome to DesignLenta. Here at Designlenta we gather publications of the highest quality from the fields of: advertising, photos, design and an illustration. The most part of material which is presented on the given site will be interesting and useful to those users who are keen on the advertising industry and admire the best examples of a world creative.
«
Advertising will change the world for the better. But only 5% of advertising is capable of that and we have it here.
»
Our team initially created the project directed on opening of talents in the field of design and photo. But from the first day of work of this site it's orientation has been cardinally changed. Now the basic emphasis is made on advertising photos, advertising prints and video advertising, absolutely unique material which, in turn, will be useful to the readers and becomes inspiration for people who are anyhow involved in the creative industry.

TERMS OF USE
At the writing of articles and comments, users are obliged to observe mentioned below
rules and not to publish:
Slanderous, offensive, discrediting honor, advantage and interests of the third parties the information;
Messages breaking the rights of citizens to a private life and a public order;
Not to use in the form of display to a site nicknames, containing obscene expressions, addresses of web sites, e-mail addresses;
Materials with the pornographic maintenance, or other materials offending morals;
Not to carry out the activity having character of an appeal or propagation of illegal or illegal actions, and also
the statements containing displays of national, racial, religious or any other intolerance, propagation of extremism
and fascism, drugs and narcotic substances. Display of rudeness, obvious disrespect, insults and belittling of users of
a site, their opinions and sights, and also provocation of similar statements and any transition to persons Is forbidden;
Not to place and not to extend on a site advertising in any form, without reception to it of the preliminary consent of administration of a resource;
The user has no right somehow to copy, erase, keep, download, extend, transfer, to sell, and otherwise to use the information placed on a site without the preliminary permission of administration of a site;
Not to extend on a site and through a site viruses or other harmful codes, files or the programs intended for infringement, updating, blocking of destruction or restriction of functionality of any computer or telecommunication equipment or programsfor realization of unapproved access, and also serial numbers to commercial software products and programs for their generation, log ins, passwords and other means for reception of unapproved access to a site, and also to resources on the Internet. Not to place on a site of the reference to other Internet resources which maintenance contradicts requirements of the legislation of the Russian Federation;
Not to make by means of a site of the actions directed on extortion or reception of money, irrespective of
a pretext, from users or the third parties;
Not to promote in fulfillment and not to make with resource use other illegal and illegal actions contradicting requirements of the legislation of the Russian Federation;
Not to place on a site the information which is protected by the legislation on intellectual property, or mentions the author's and adjacent rights with them, and other information protected by the law without the rights corresponding on that and permissions from the legal owner.
Administration DesignLenta.com gives to users possibility to place the information on a site and to use site services, but does not take any responsibility for reliability and the legitimacy, placed by users on an information site, and also does not take responsibility for possible information leakage from a DB, including, and as a result unapproved actions of the third parties.

OUR STATISTICS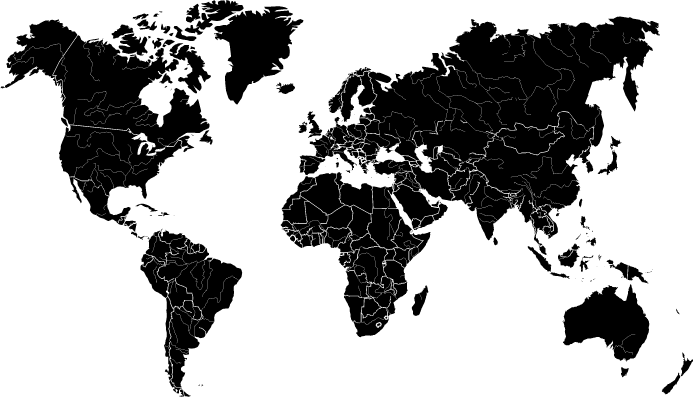 Geography of inspiration
here you can see what countries give us more
inspiration:
$19826
the average price of one post, if each looked gave a $1
13:57 minutes
an average user spends on our website
each day
34613 comments
we have received from our readers
861 posts
we have added for your pleasure
--------------------- Banner 240x400 ---------------------